Arnheim Gallery
The Arnheim Gallery acts as a physical curriculum that furthers the mission and philosophy of the art education department. The gallery is a public venue to showcase the interfaces of art, education, and research. These interwoven contemporary practices provide opportunities for innovation in a gallery setting focused on teaching and learning in the visual arts.
The gallery is located on the first floor of the South building, next to the Bakalar and Paine galleries. The gallery is open to the public, handicapped accessible, and free of charge.
Currently on Display: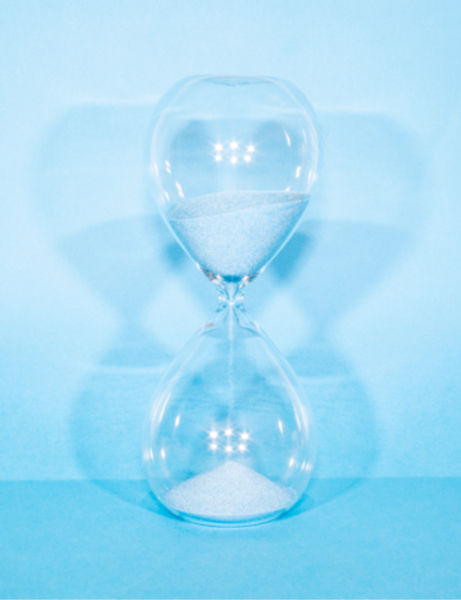 Hurry Up and Wait is a group exhibition of five female artists in the midst of their MFA program, somewhere in-between what they brought to their graduate studies and what they will conceptually take with them when they leave.
EXHIBITION DATES
Current Exhibition:
Hurry Up and Wait
September 24 - October 3
Reception:
Thursday, September 24
7:00-9:00 p.m.
GALLERY HOURS
Mon.-Fri., 10:00 a.m. to 6:00 p.m.
Sat., 11:00 a.m. to 5:00 p.m.
LOCATION
South building, first floor
(Campus Map)
Questions? Call (617) 879-7550.